The next generation of live odds monitoring
Betting in-running has seen rapid growth in recent years and Betradar has set out to actively develop and advance the products used in the monitoring of live odds. Live Monitoring is one of these new products and is a great addition to our popular bookmaking tools.
Designed to simultaneously house multiple sports and matches, the interface relies on visualisation to help you focus where you need to most. Live Monitoring is the next generation of odds monitoring systems and is made possible by the creation of brand new speed-crawlers that refresh odds every few seconds, giving the interface a real-time window into live betting markets.
Videos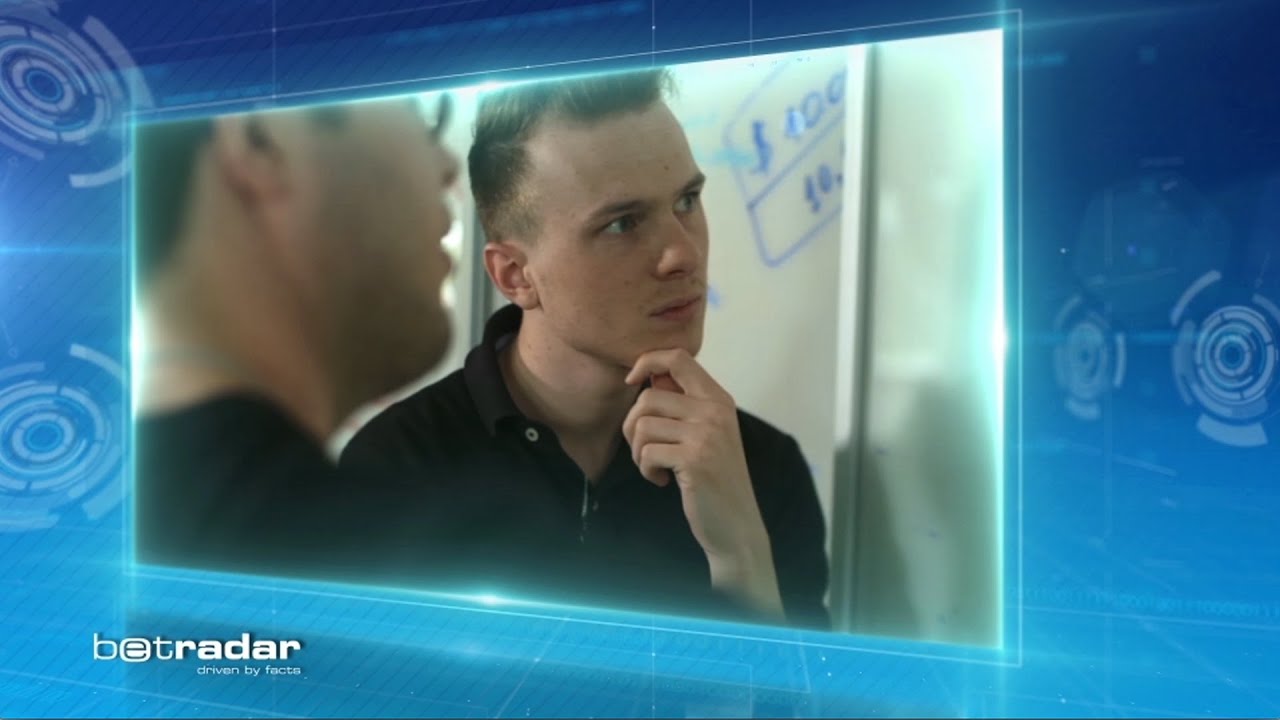 Downloads
Modular dashboard interface with live score tickers to help you stay abreast of all live action taking place
Comprehensive, customisable live-alert system to identify precisely high odds and sure-bet scenarios
Intuitive colour visuals help you track multiple matches at once
Trader Tracker gives a real-time reference of your position within the marketplace
Detailed view gives minute-by-minute historical odds data
for all events covered by Live Monitoring
GET IN TOUCH WITH US NOW!
Our highly-experienced team is pleased to personally deal with your enquiry.