Improved efficiency for your live trading operations
Betradar's sophisticated Live Trading Tool enables your traders to efficiently manage multiple matches with dozens of bet types per match simultaneously. The product can be used alongside the Live Odds Service to control your odds depending on liability and grants you the required flexibility to stake your position in the market.
Operators can either trade from their own starting odds with the Betradar algorithm and event feed or use the Live Odds Service to control their lines dependent on liabilities or where they want to be in the market. In addition, customers can create their own unique events and use the Betradar mathematical models to trade them while inputting their own event data.
Videos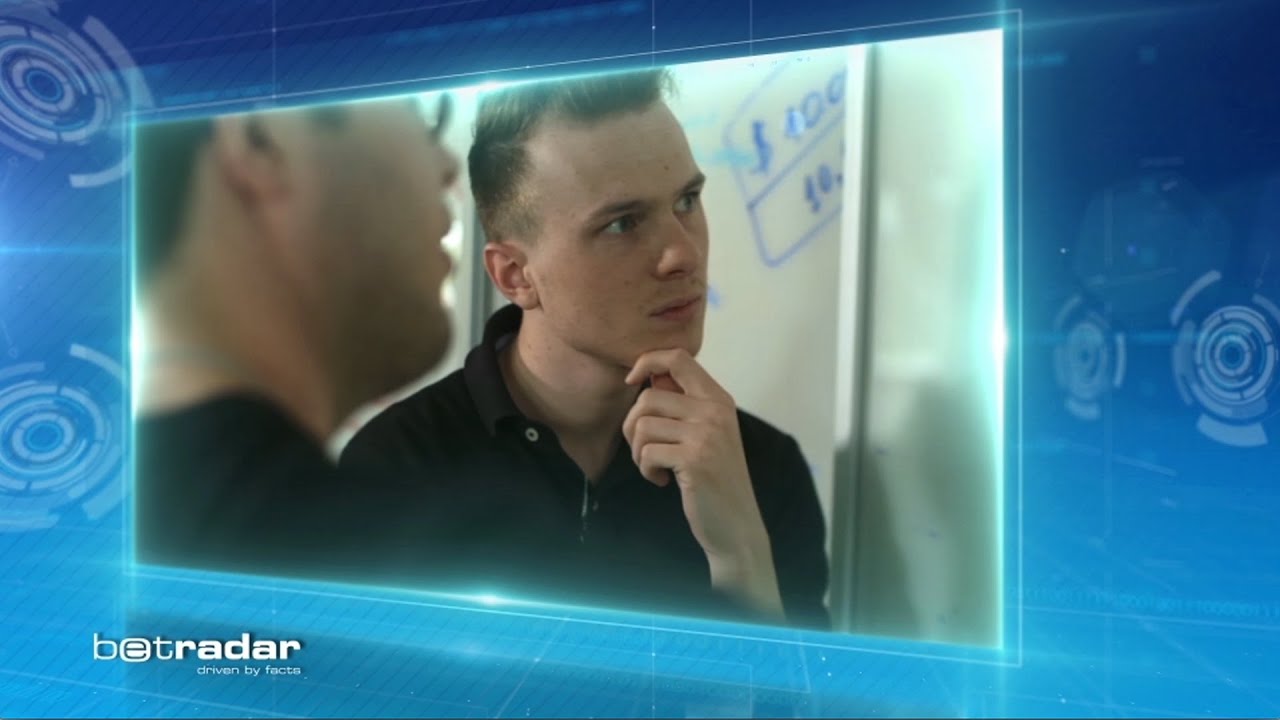 Downloads
Live Trading Tool
Simultaneous management of multiple matches, with the option to run your trading fully automated
Complete flexibility in trading your own events and markets, even detached from Betradar's live coverage and odds
Comprehensive live trading tool for American football, badminton, baseball, basketball, beach volleyball, darts, futsal, handball, ice hockey, rugby league, rugby union, soccer, squash, table tennis, tennis and volleyball
Fast and efficient event and match configuration through pre-defined configuration templates
GET IN TOUCH WITH US NOW!
Our highly-experienced team is pleased to personally deal with your enquiry.