Pre-match betting on the largest selection of real state lotteries
Numbers Betting is the world's most comprehensive lotteries betting solution on the market, offering punters 24/7 fixed odds betting on numerous markets and outcome selections, with upwards of 44,000 real state lottery draws per month from over 70 countries worldwide. It's available via Betradar's Unified Odds Feed and provides retail visualization stream of lottery draws from 160+ lotteries worldwide.
The revolutionary Numbers Betting Online solution features a fully responsive, modern and clean design and a highly customizable user interface with multi-currency and multi-language support, fully configurable odds and works across a range of devices including all popular smartphone and tablet devices, desktop browsers and betting terminals (SSBT). With simple wallet-to-wallet integration it can be quickly and seamlessly plugged into any betting or gaming platform.
Features of Numbers Betting Retail visualization include upcoming draws, countdown tickers, statistics and betting stimulation to entice customers, odds on numerous bet types and lotteries draw replay with continuous totaling of the balls drawn and number of odd/even balls drawn.
Numbers Betting is a partnership with NSoft that is managed by a dedicated team that has been set up only for this purpose to ensure the highest data quality, security and integrity standards.
Videos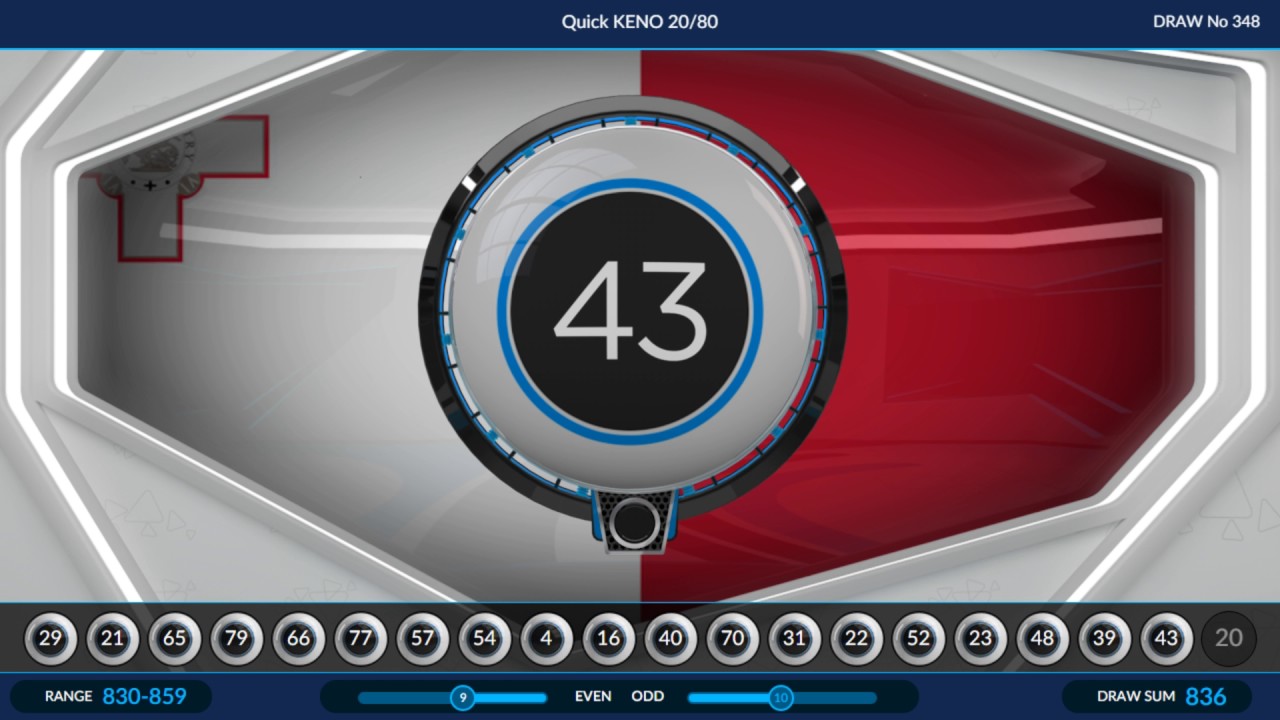 Downloads
 Betradar Numbers Betting
Covering 165+ real-state lotteries, with 100+ drum-based and 50 RNG based lotteries
Eight rapid lotteries with high draw frequency, peak and off-peak
Highly engaging sports-like betting experience with numerous main and side markets
Powerful cross-sell and customer acquisition tool that highly appeals to non-traditional punters
24/7 coverage with 44,700+ draws per month
Managed by a dedicated team guaranteeing highest data quality, security and integrity standards
GET IN TOUCH WITH US NOW!
Our highly-experienced team is pleased to personally deal with your enquiry.