The best line-up for your sportsbook
For Bookmakers, now is the perfect time to shape their line-up of products for the World Cup and create a sportsbook that will boost revenues before and throughout the tournament. Benefit from Betradar's World Cup products for your sportsbook and choose a successful line-up of products.
New and special markets for all 64 matches and Mythical Match-ups create an extra level of betting excitement. With player performance bets, the betting experience is lifted onto a personal level. While Cards supports your customers acquisition, Virtual Football – World Cup offers your customers 1,000+ betting opportunities per competition running on a 24/7 basis. Ultimately, a dedicated World Cup Centre provides all necessary in-depth statistics and information your customers need to place the next bet.
World Cup Centre
Sports entertainment at its best!
Focusing on user engagement and social media integration, Betradar's dedicated World Cup Centre is a second-to-none entertainment solution, which provides your customers with in-depth and graphically enhanced live content for all 64 matches.
Boosted match visualisation including new ball tracking and on-pitch animations
Deeper statistics than ever before for teams and players
Versatile bet-promotion options via overlays
---
New Pre-Match and Live Odds markets
The hottest betting markets available!
Increase your sportsbook content with a broad range of new, exciting markets for the most important soccer event in the world. Betradar provides hundreds of attractive markets, including over 30 outrights and – most recently – Rapid Markets.
Incredible number of exciting Pre-Match and Live Odds markets – including interval and player related markets
Leading edge mathematical Pre-Match and Live Odds models traded by our in-house experts to ensure the sharpest odds in the industry
World leading betting integrity monitoring service to further enhance price quality
Offer blockbuster fixtures every single day!
Enhance your sportsbook with odds on fantasy matches for the most interesting teams at the World Cup, and thus, provide your customers with an extra level of betting excitement.
Generate extra interest for your customers as the best teams competing virtually with other international teams
The most thrilling fixtures imaginable – every single match day
Vast amount of pre-match markets, including over 50 special side bets
Betting on player performances!
Let your customers bet on an extensive range of performance related markets for their favourite players. Player Markets includes the odds outcomes "over/under" as well as "at least". All markets are based on statistics such as goals, shots on goals, passes or tackles.
Covering all teams in all 64 matches at the World Cup
600+ player-performance markets on 20+ players each match
Sharpest prices thanks to leading edge mathematical odds models
---
Virtual Football – World Cup
Guaranteed turnover driver for your business!
Virtual Football – World Cup is the turnover driver for your sportsbook. It comes packed with all main betting markets, including outrights and multiples. Your customers will enjoy this authentic special edition of Virtual Football that offers 24/7 betting with short bet cycles.
1,000+ betting opportunities per competition, all main markets available including multiples
32 national teams
63 matches
Increase your reach through social channels and drive traffic to your site!
Give sports fans what they want, when they want it – real-time updates with bite-size infographics. Cards allows you to automate social media content and drive traffic back to your website.
Entertain fans with match content before, during and after the match
Promote social media engagement by posting directly from your Facebook or Twitter account
Increase mobile traffic with a format optimised for smartphones
Check which team Betradar sees as favourite!
Below you see which teams will face each other in the group phase of the World Cup and our latest odds for outright tournament winners. If you scroll further down you can check your World Cup knowledge by trying to attribute our fun facts to the qualified teams. Let´s go.
GROUP A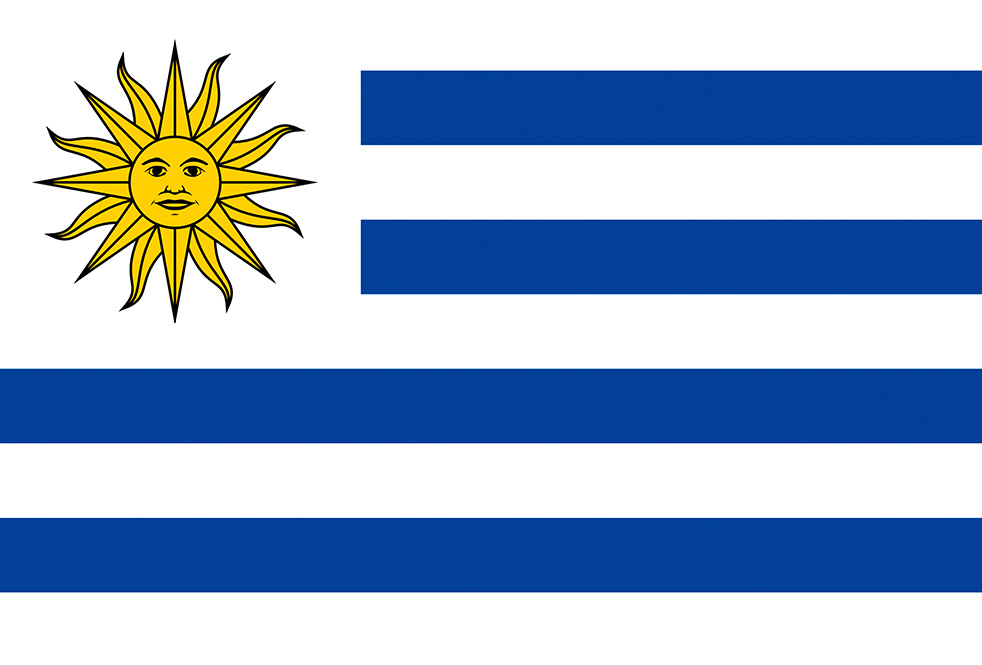 URUGUAY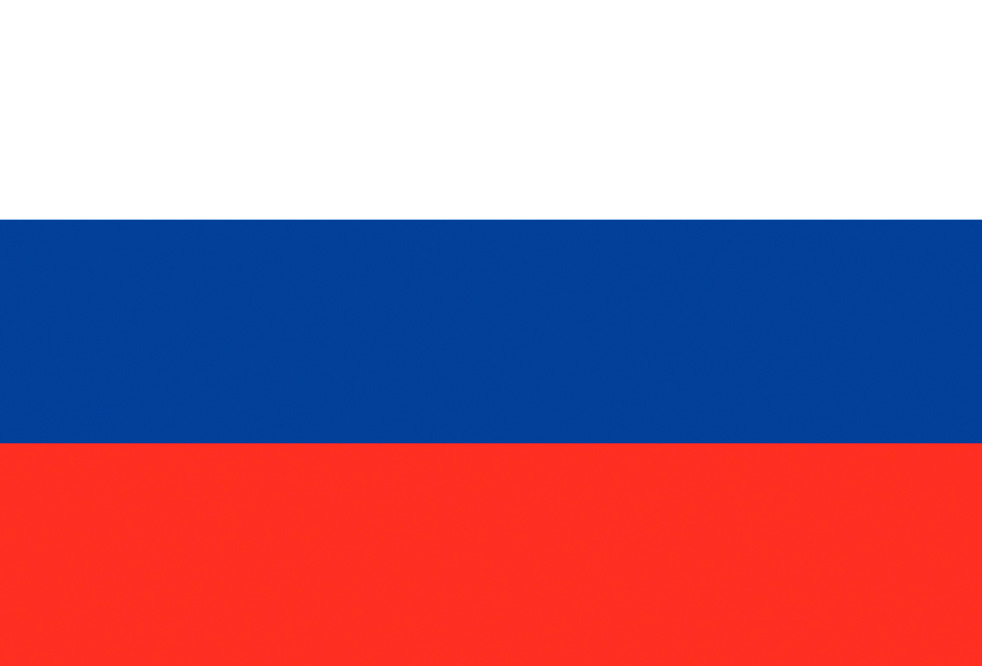 RUSSIA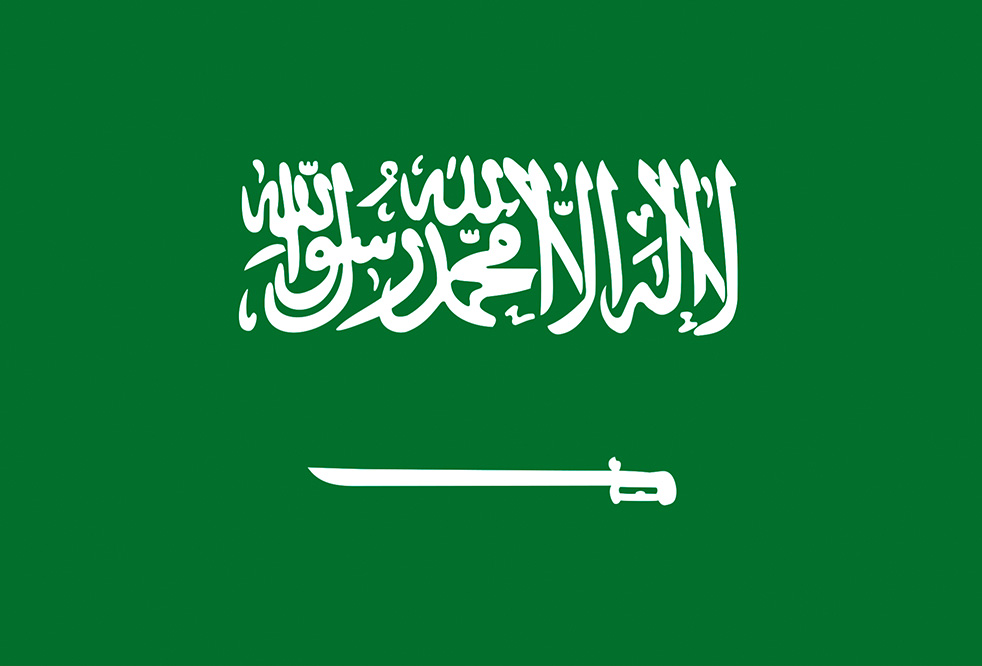 SAUDI ARABIA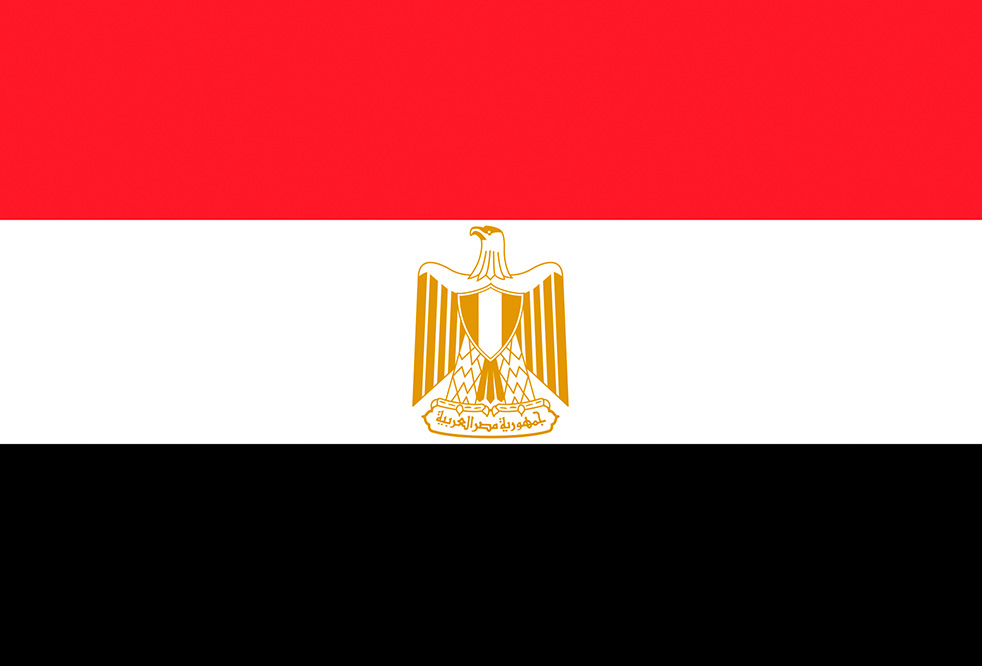 EGYPT
GROUP B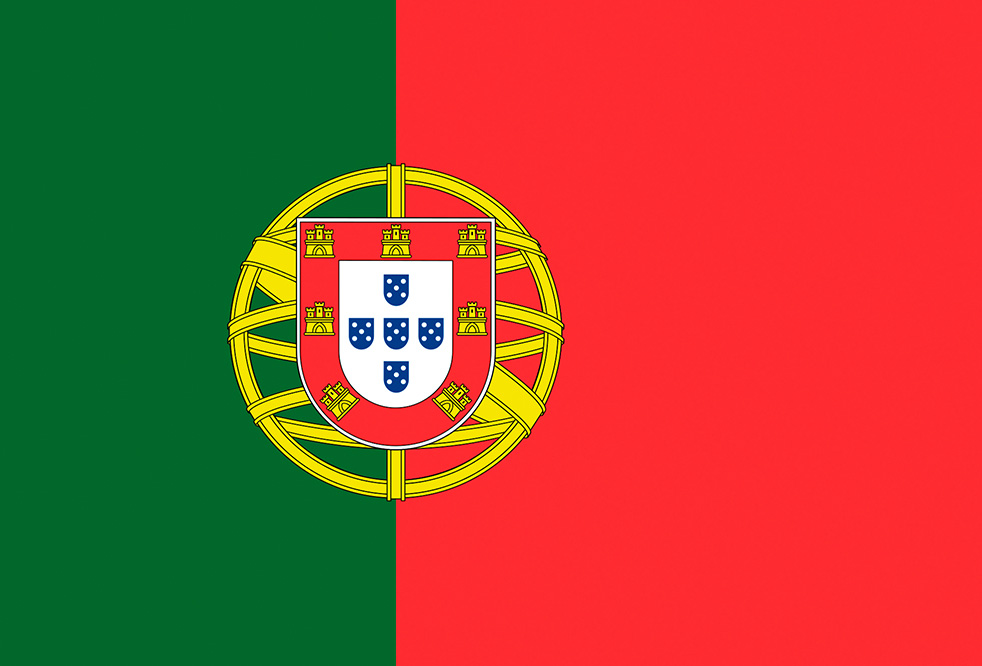 PORTUGAL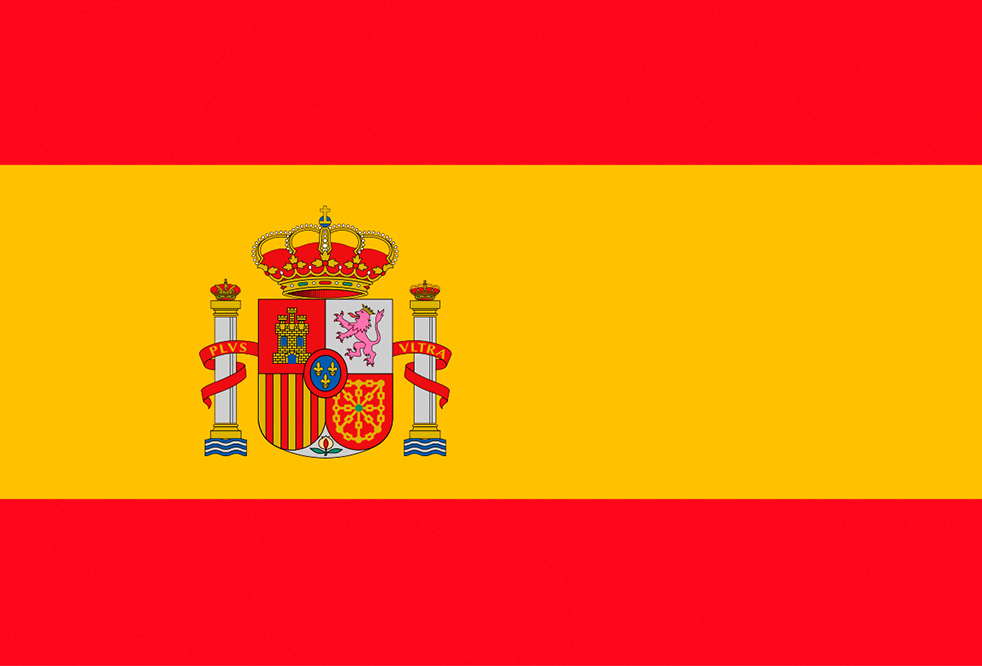 SPAIN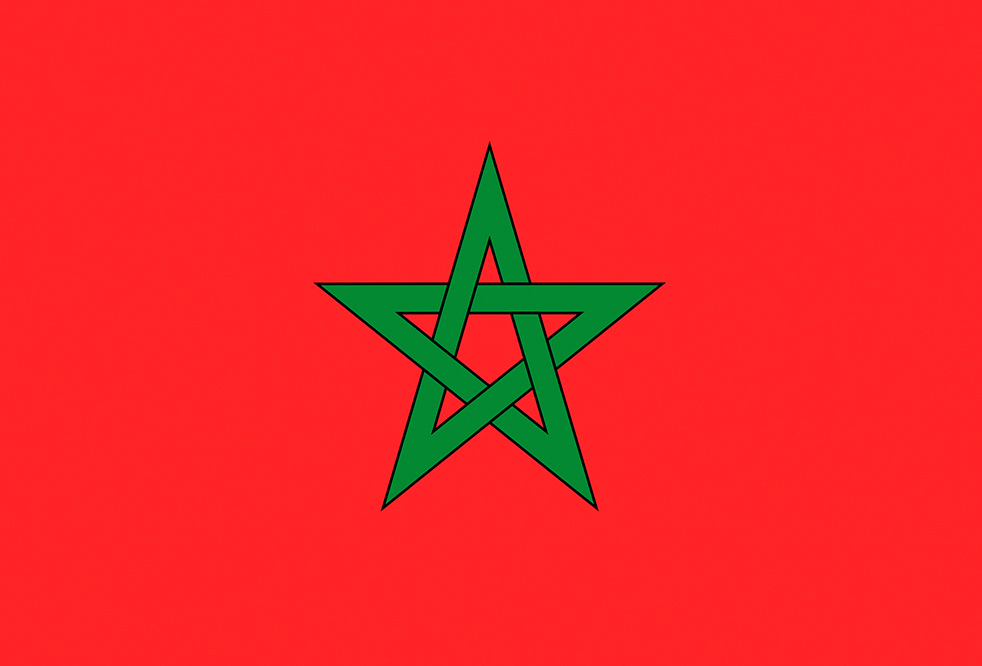 MOROCCO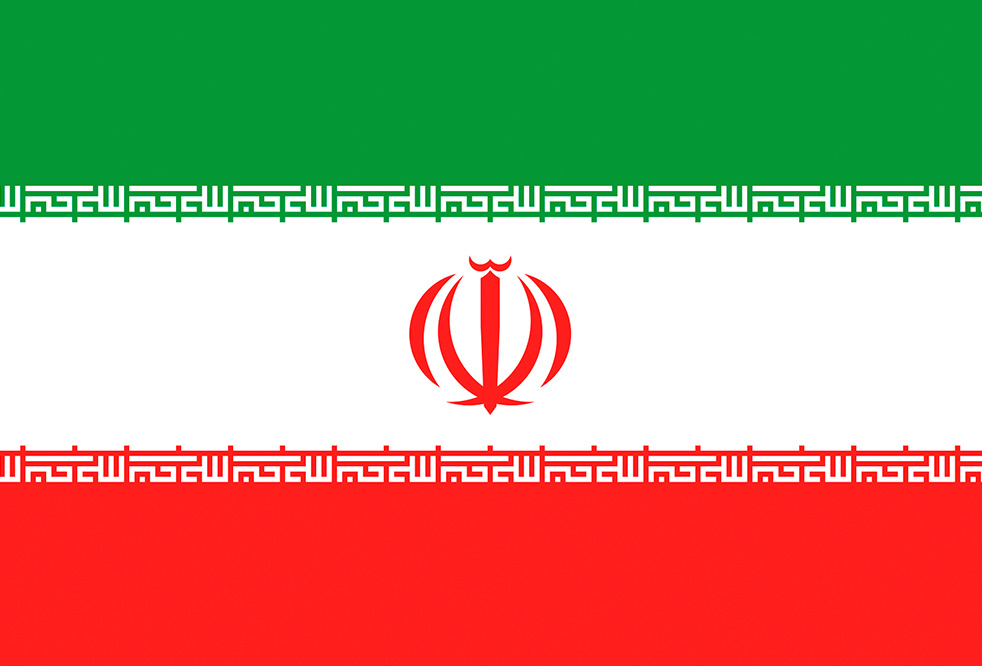 IRAN
GROUP C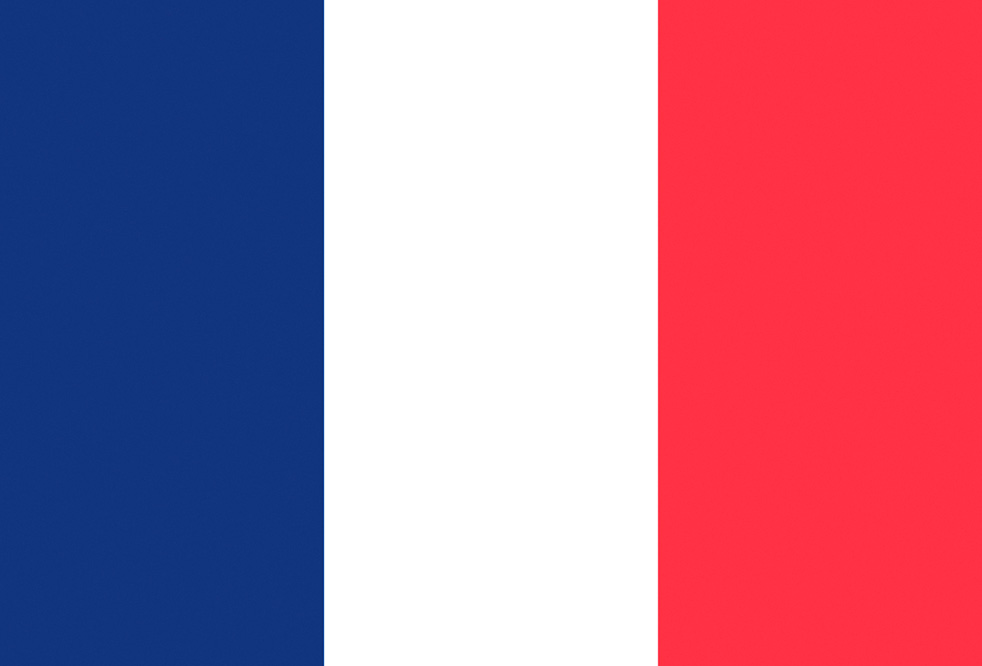 FRANCE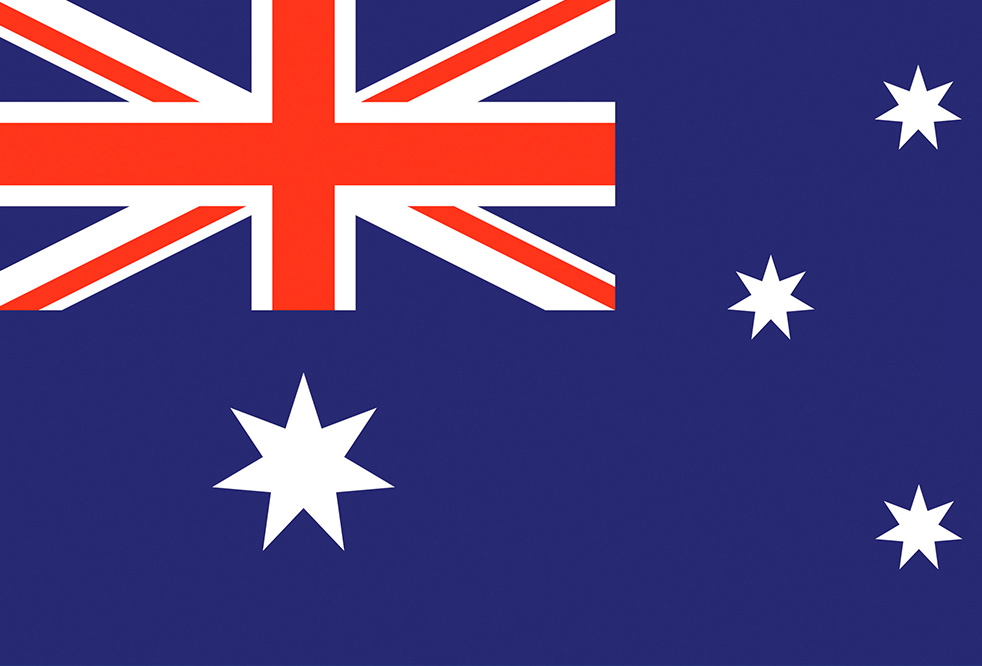 AUSTRALIA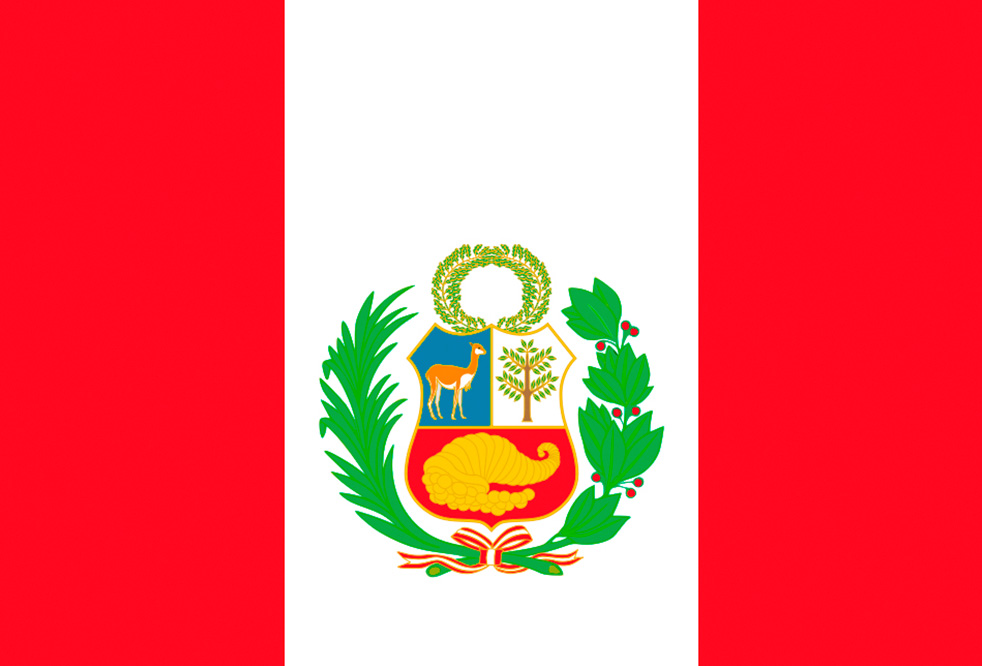 PERU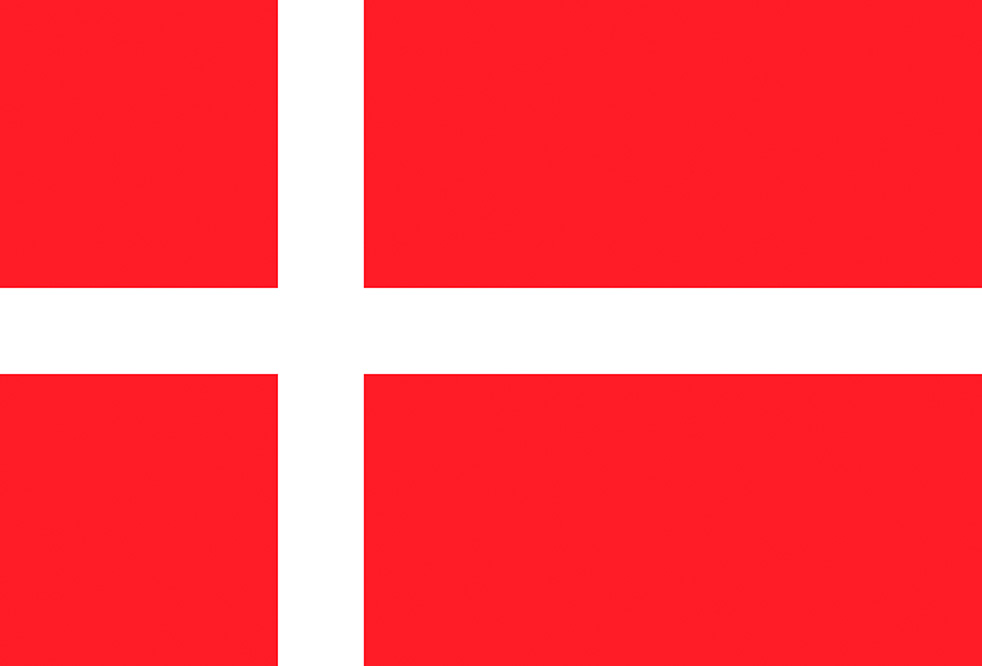 DENMARK
GROUP D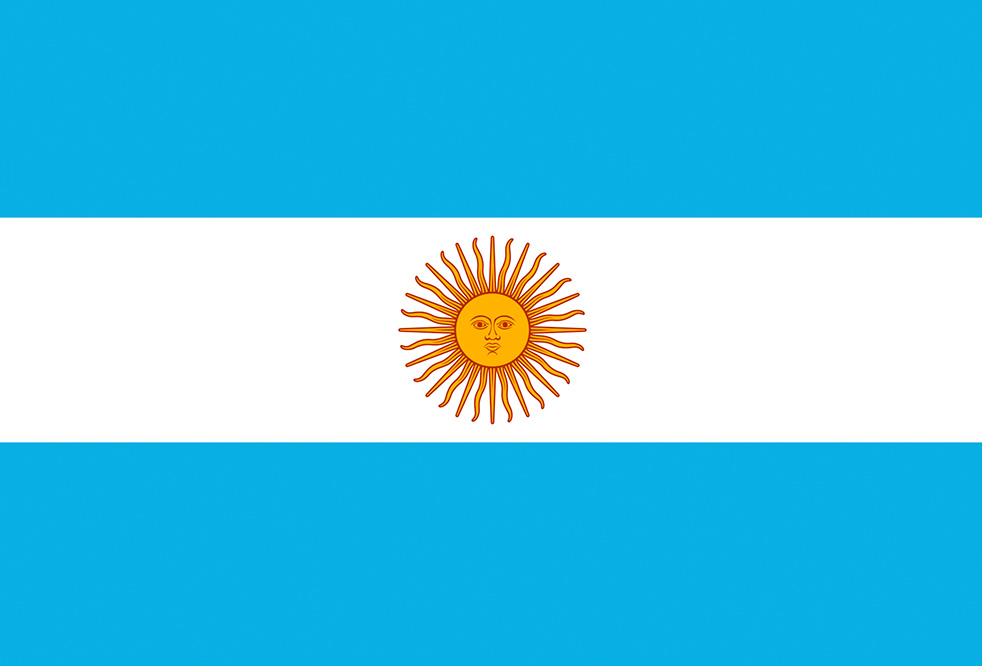 ARGENTINA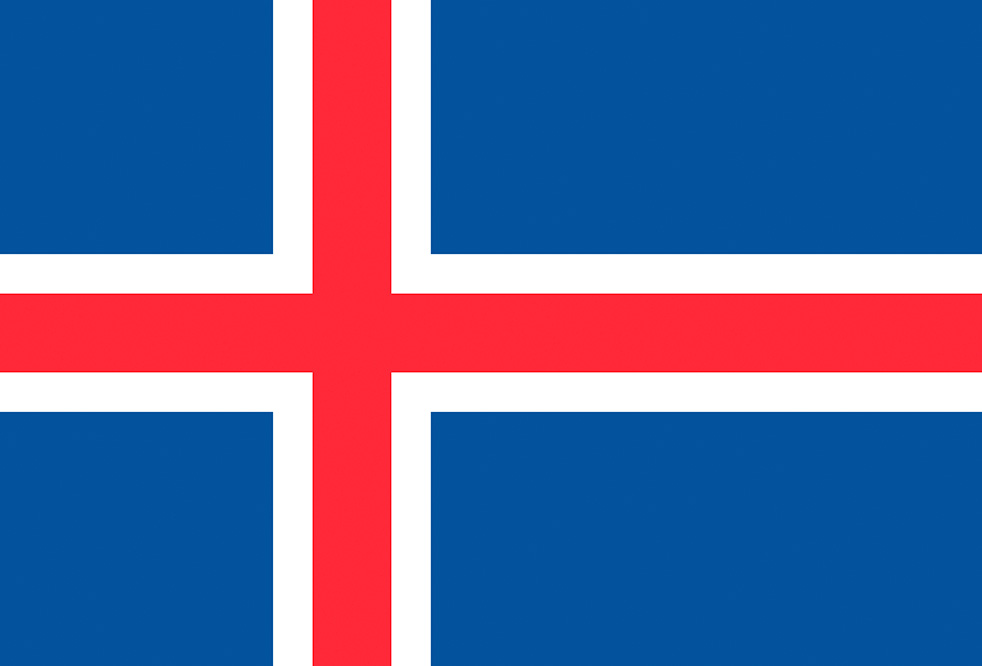 ICELAND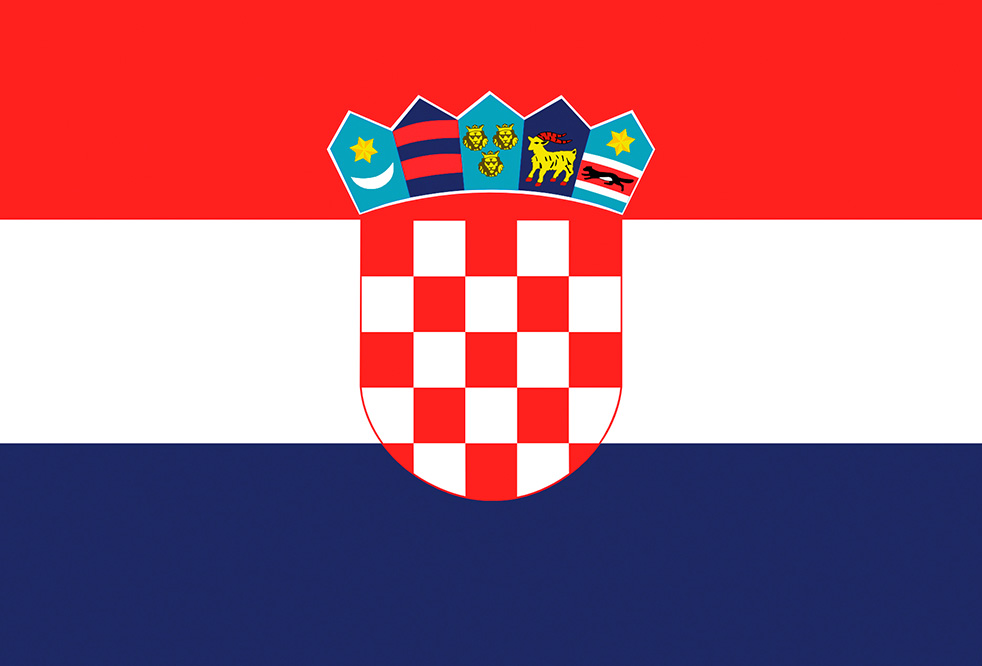 CROATIA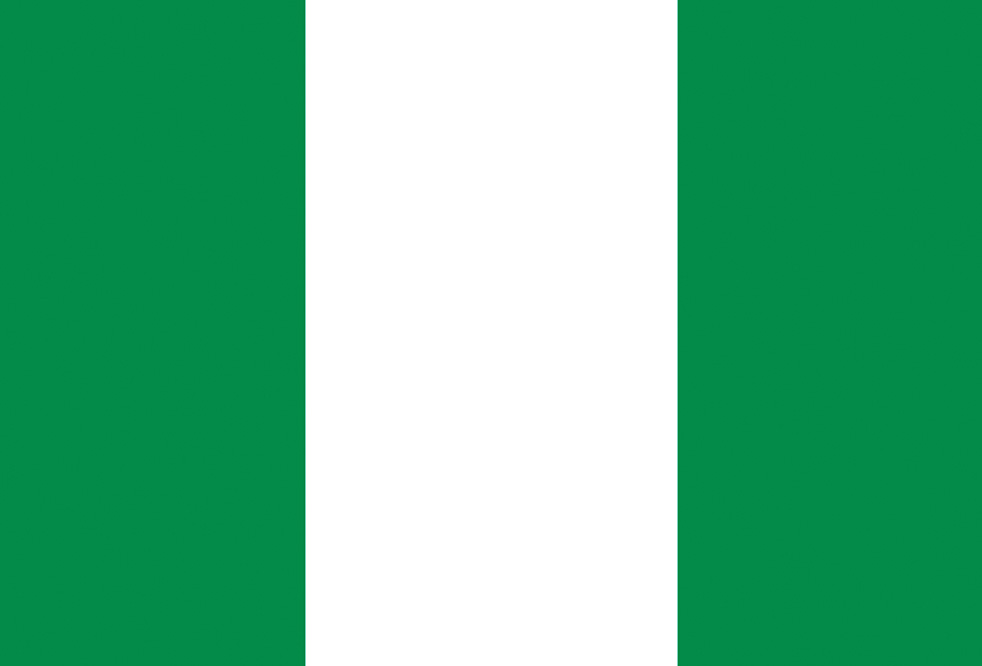 NIGERIA
GROUP E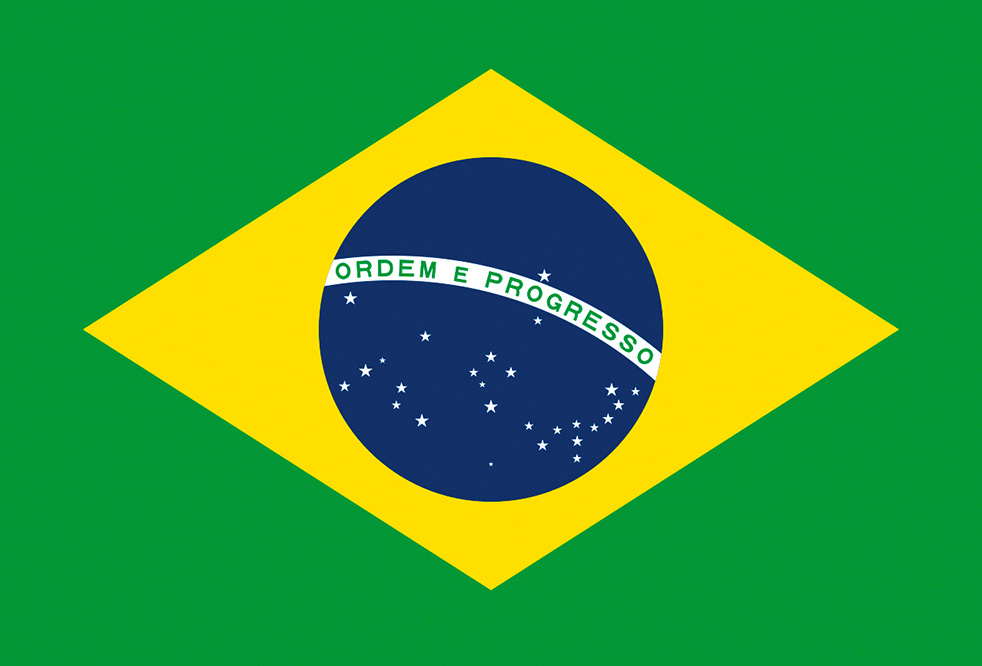 BRAZIL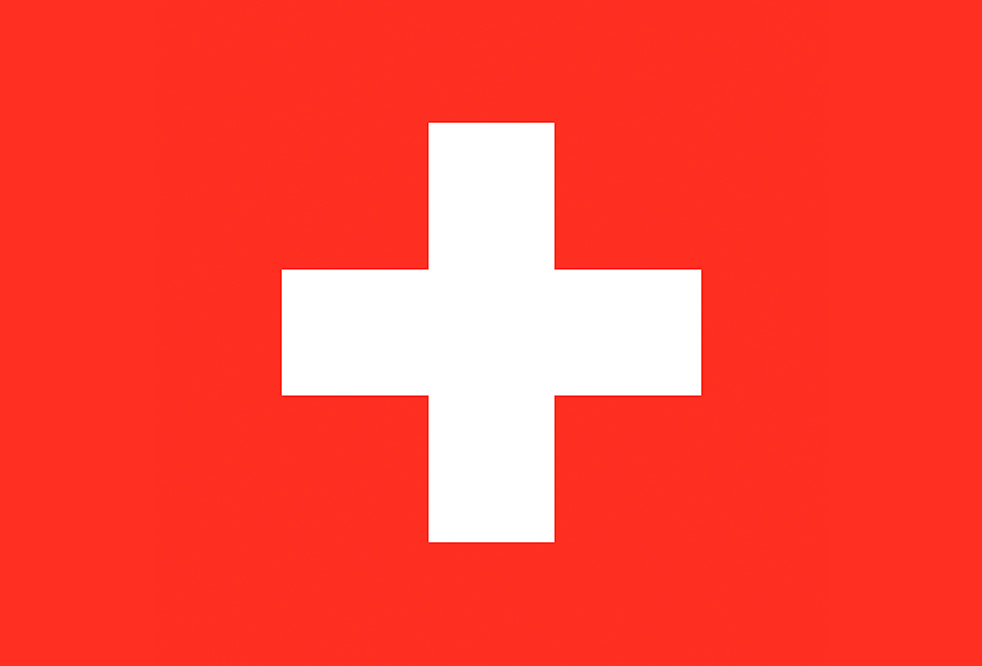 SWITZERLAND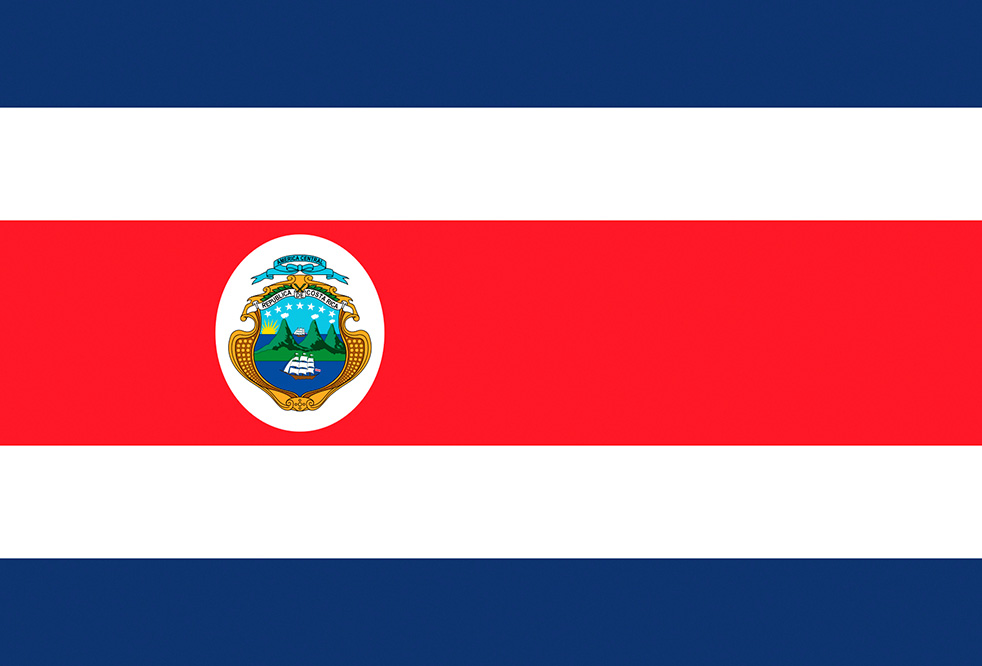 COSTA RICA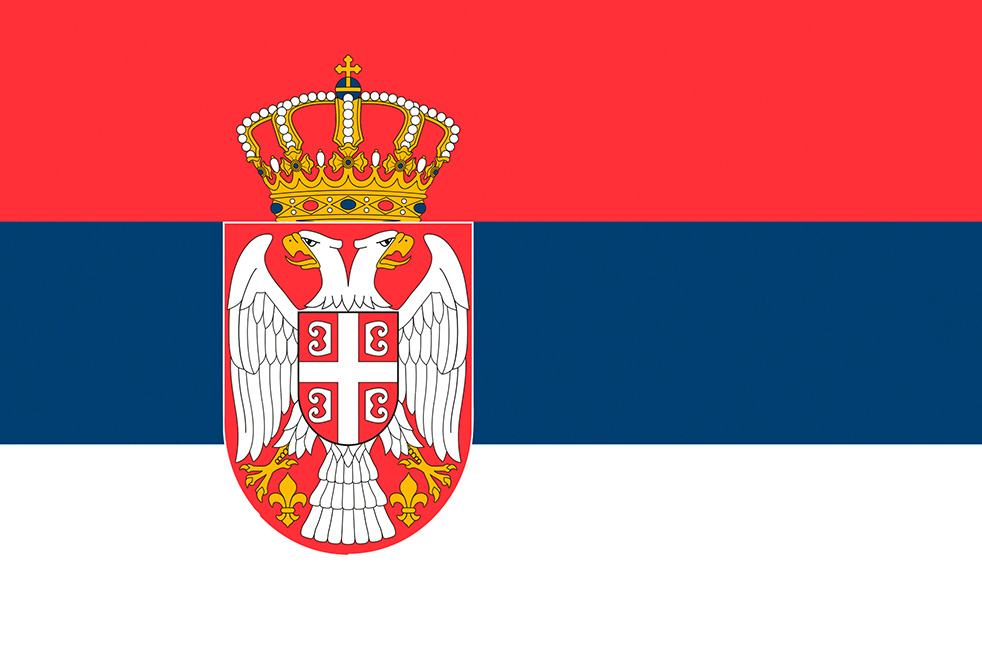 SERBIA
GROUP F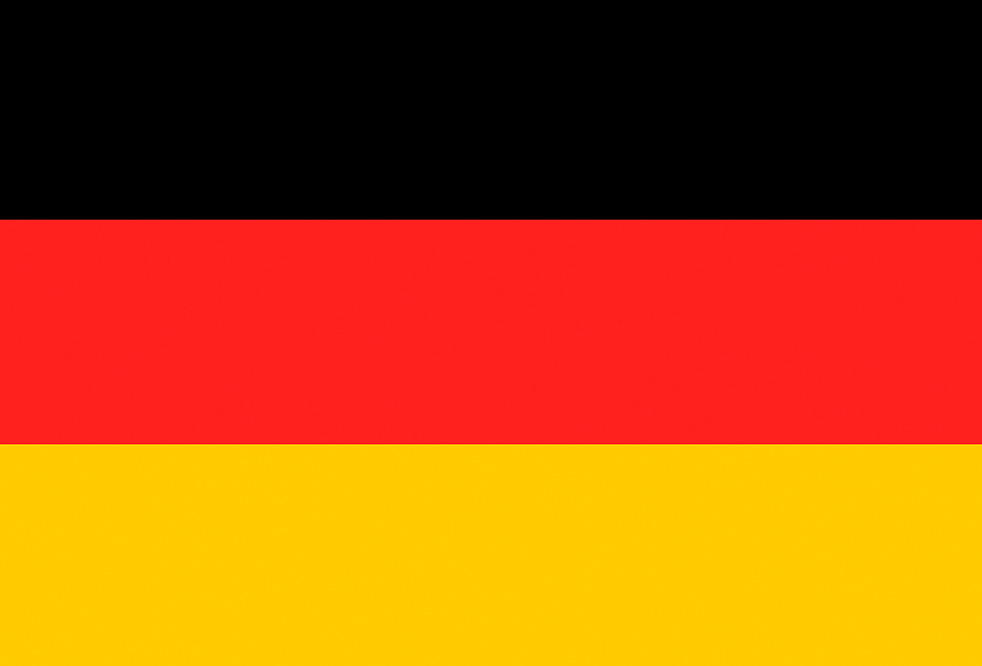 GERMANY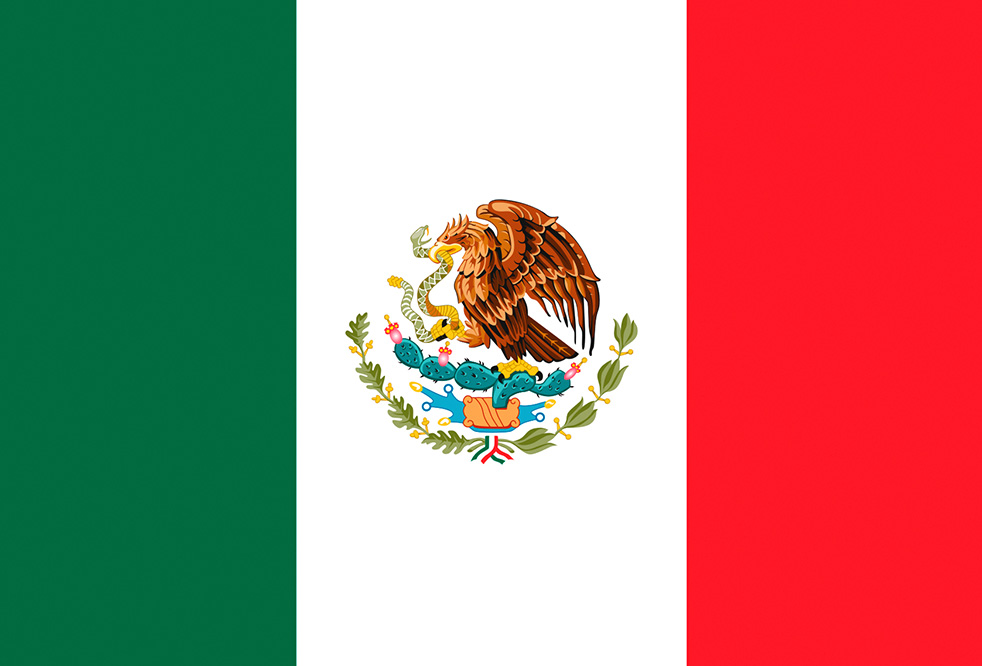 MEXICO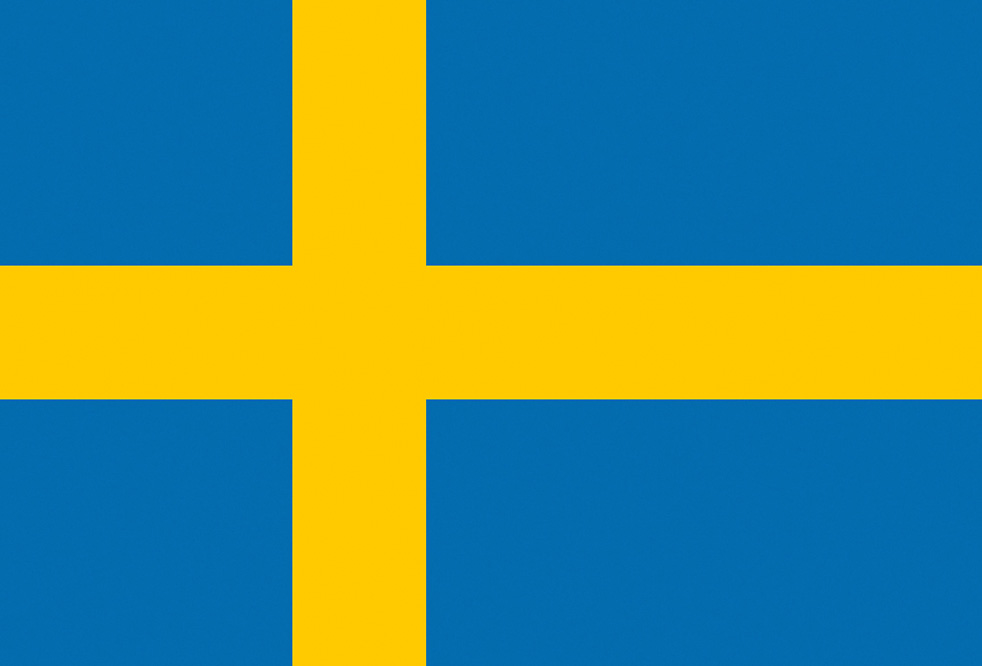 SWEDEN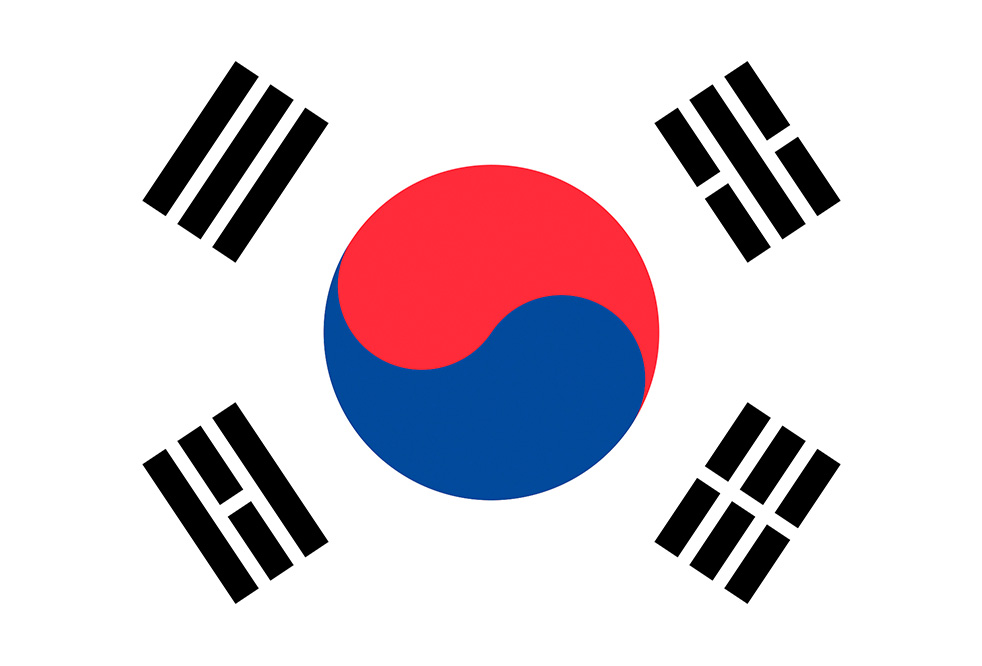 SOUTH KOREA
GROUP G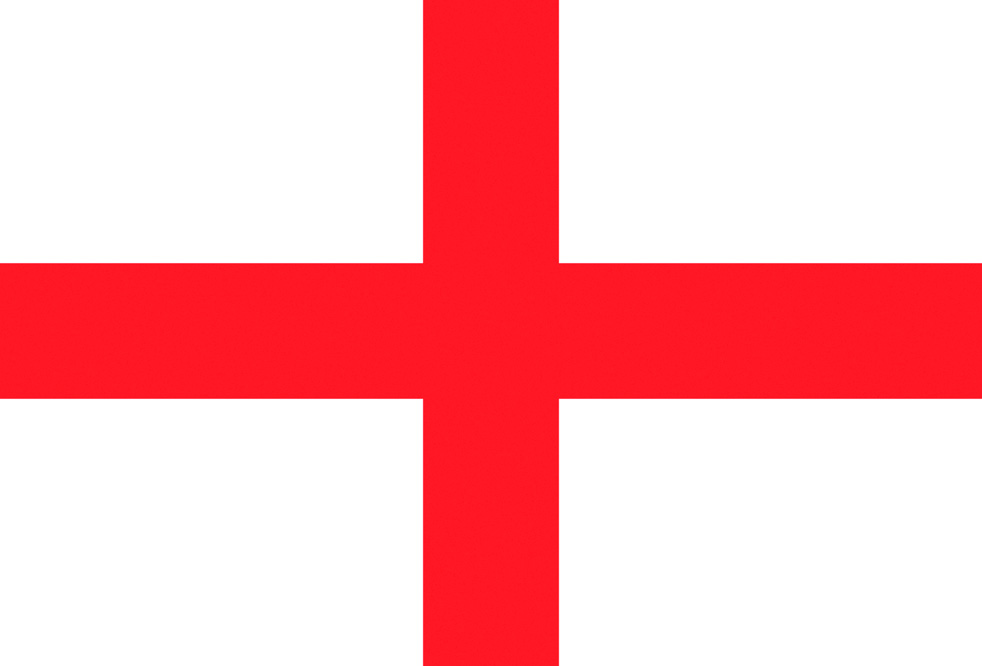 ENGLAND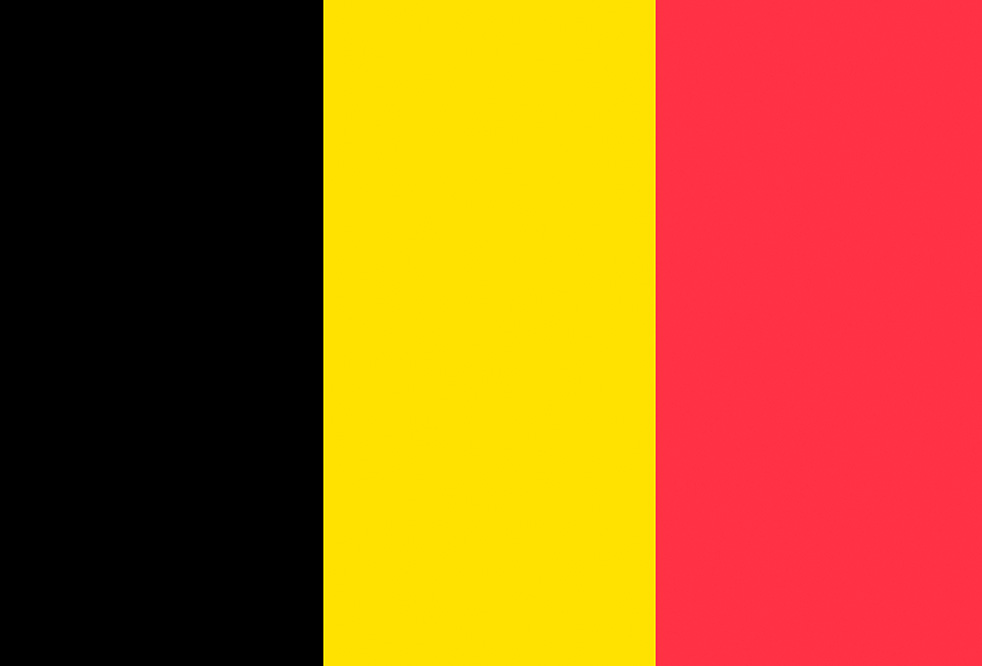 BELGIUM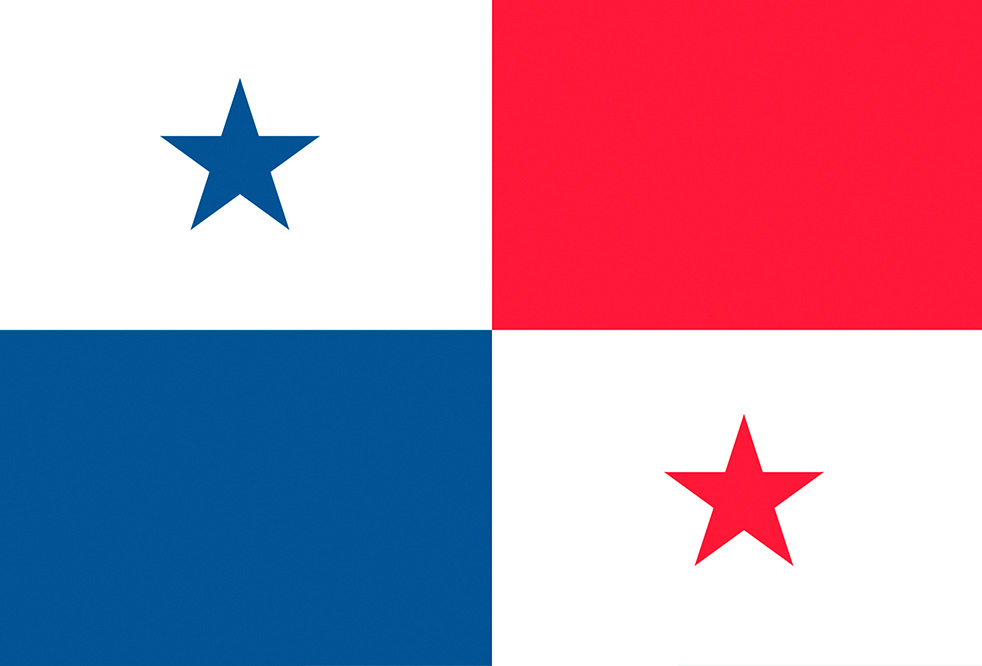 PANAMA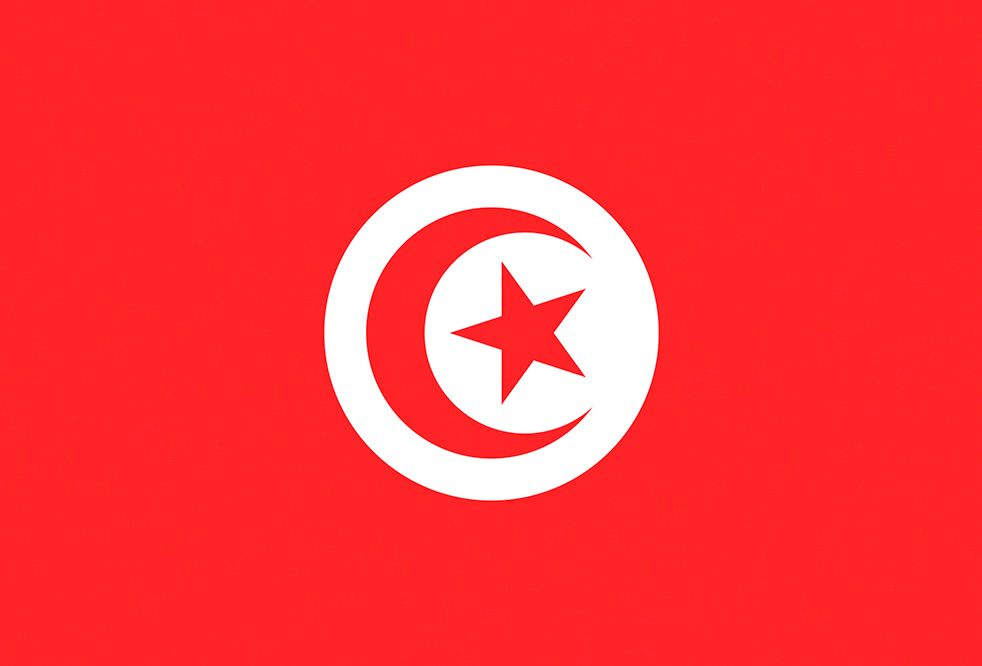 TUNISIA
GROUP H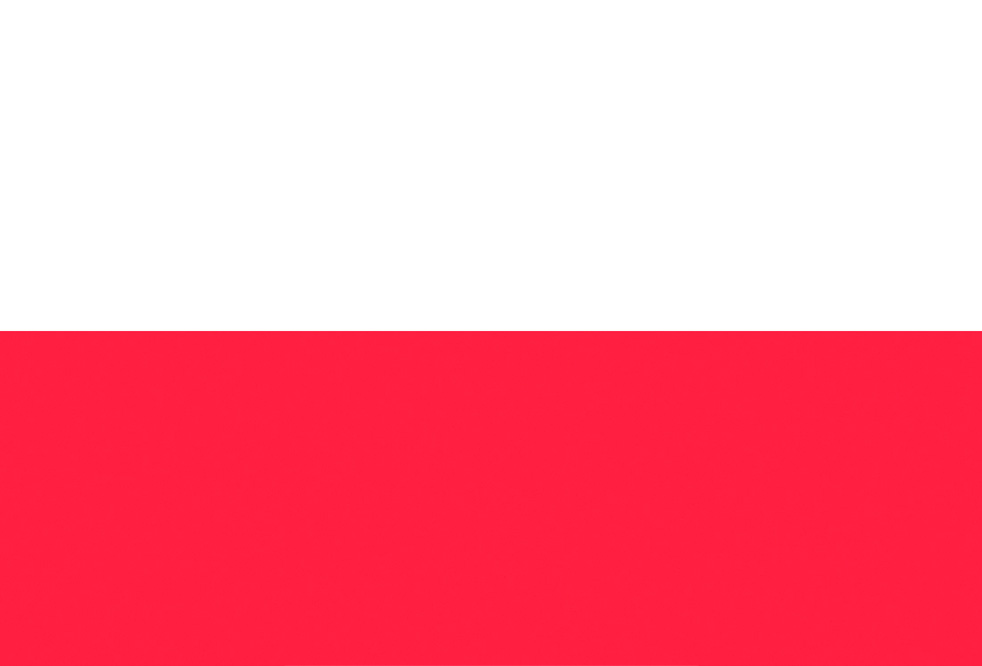 POLAND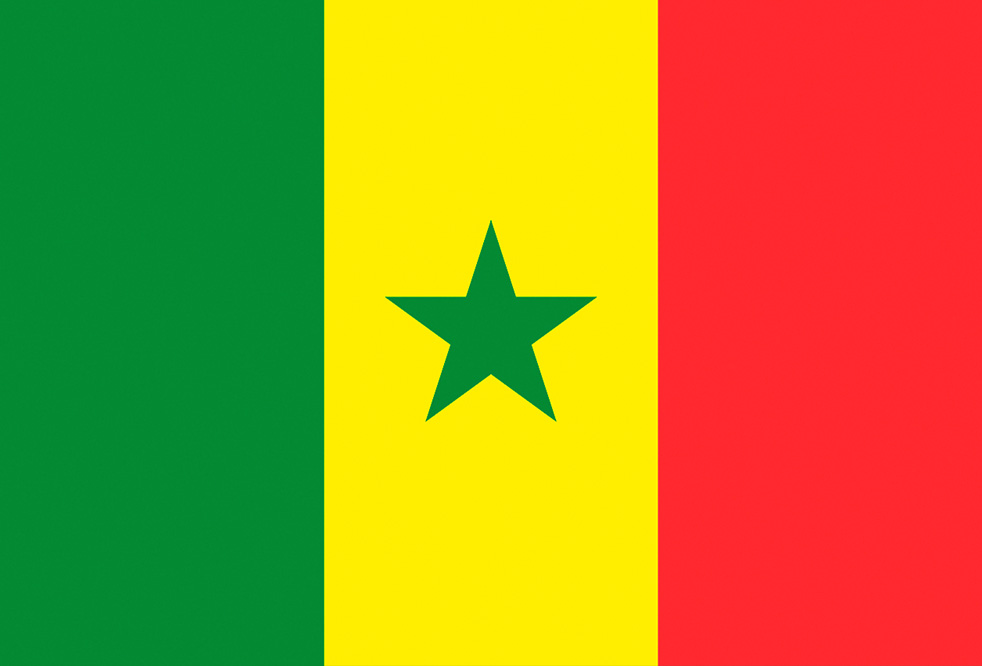 SENEGAL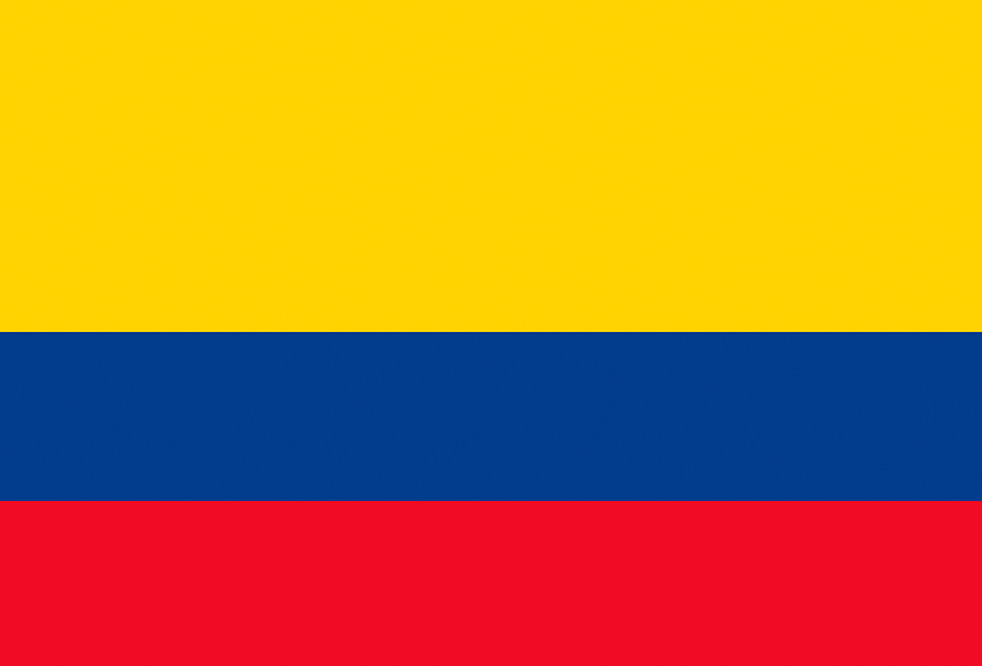 COLUMBIA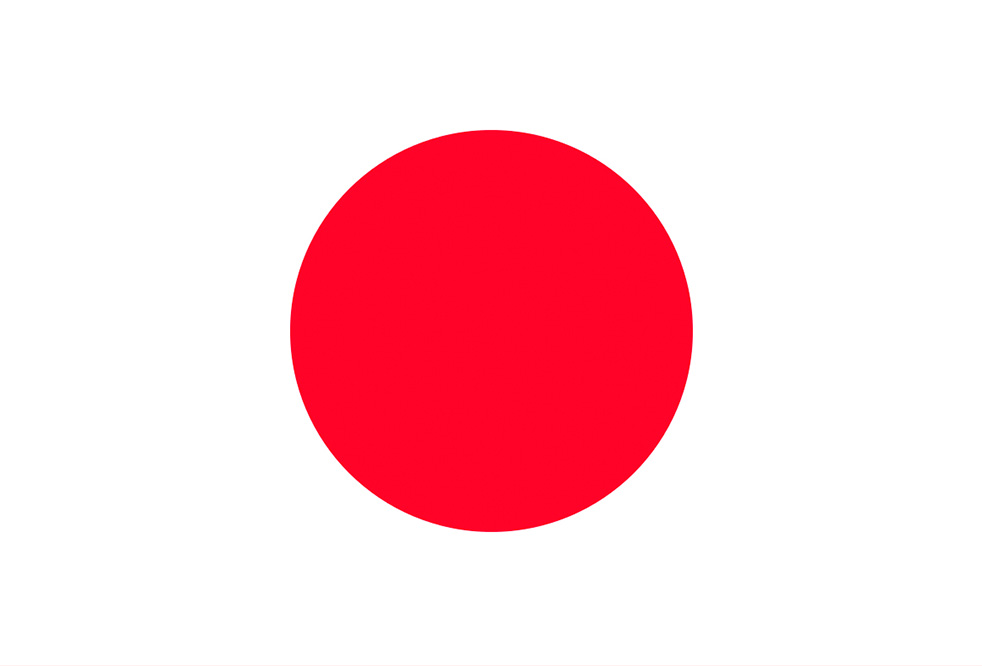 JAPAN
FIFA WORLD CUP 2018 – WINNER
Are you a World Cup expert ? Test your knowledge!
We have researched 32 interesting facts from more than 80 years of World Cup history. One fact for each team that qualified for the FIFA World Cup 2018 in Russia.
Do you know which fact belongs to which national team? Click on the tiles to reveal the answers.
HOLDS THE RECORDS FOR MOST FINISHES IN THE TOP TWO (8 TIMES), TOP THREE (12) AND TOP FOUR (13).
AFTER FAILING TO QUALIFY FOR SEVEN WORLD CUPS IN A ROW, IN 2006 THE TEAM MADE IT TO THE ROUND OF 16.
THIS COUNTRY WAS ONE OF THE FIRST COUNTRIES IN MAINLAND EUROPE TO ADOPT FOOTBALL AND QUALIFIED FOR 13 WORLD CUP TOURNAMENTS.
FINISHED FOURTH IN 1954 BUT DIDN'T QUALIFY FOR THE NEXT TOURNAMENT. IN 2006 THEY ALSO DIDN'T QUALIFY BUT FINISHED FOURTH IN 2010.
THE COUNTRY WITH THE SMALLEST POPULATION TO EVER QUALIFY FOR THE FINAL TOURNAMENT OF A FIFA WORLD CUP.
ONLY QUALIFIED FOR THREE OF THE LAST SIX WORLD CUPS AND NEVER SURVIVED THE GROUP STAGE.
WON A WORLD CUP TITLE DESPITE ONLY SCORING EIGHT GOALS OVER THE COURSE OF THE WHOLE TOURNAMENT.
HOLDS THE RECORD FOR MOST CONSECUTIVE MATCH WINS IN WORLD CUP PLAY WITH 11 STRAIGHT MATCHES FROM 2002-2006.
DESPITE WINNING THE BRONZE MEDAL IN THE 1968 OLYMPICS, DID NOT QUALIFY FOR THE WORLD CUP UNTIL 1998.
HOLDS THE RECORD FOR THE MOST CONSECUTIVE WORLD CUP MATCHES WITHOUT A DRAW (16) FROM 1966 TO 2006.
HAD THE OLDEST PLAYER (AT 43) IN WORLD CUP HISTORY DURING THE 2014 TOURNAMENT.
WON THE MOST TITLES IN THE FIFA U-17 WORLD CUP (5).
WILL PLAY THEIR FIFTH WORLD CUP THIS YEAR. SO FAR, THEY'VE ONLY WON ONE GAME.
WAS THE FIRST AFRICAN COUNTRY TO QUALIFY FOR THE WORLD CUP IN 1934.
ON THE WAY TO THEIR ONLY WORLD CUP TITLE IN 1966 THEY DIDN'T CONCEDE A GOAL UNTIL REACHING THE SEMI-FINAL.
FINISHED THIRD IN THEIR WORLD CUP DEBUT. THE BEST FINISH OF A DEBUTING TEAM SINCE PORTUGAL DID THE SAME IN 1966.
HOLDS THE RECORD FOR THE YOUNGEST COACH (AT 27) IN WORLD CUP HISTORY.
MADE IT ALL THE WAY TO THE QUARTER FINALS IN THE LAST WORLD CUP, DESPITE PLAYING IN A GROUP WITH THREE FORMER WORLD CUP CHAMPION NATIONS.
SCORED THE FIRST GOAL IN WORLD CUP HISTORY (1930).
DID NOT QUALIFY FOR THE WORLD CUP UNTIL 1986 DESPITE HAVING PREVIOUSLY WON THREE OLYMPIC SILVER MEDALS.
IN 1986, BECAME THE SECOND TEAM FROM OUTSIDE EUROPE AND THE AMERICAS (AFTER NORTH KOREA IN 1966) TO MAKE IT TO THE SECOND ROUND.
IN 2018, WILL PLAY IN ITS FIRST WORLD CUP TOURNAMENT, DESPITE ONLY WINNING SIX OF 16 QUALIFICATION MATCHES.
WON THE INAUGURAL FIFA FAIR PLAY TROPHY IN THE 1970 WORLD CUP AFTER RECEIVING NO YELLOW OR RED CARDS THROUGHOUT THE TOURNAMENT.
HAS THE UNENVIABLE RECORD OF MOST LOSSES IN WORLD CUP HISTORY (24) AND IS THE ONLY TEAM TO LOSE THREE GAMES IN THREE DIFFERENT TOURNAMENTS.
CHANGED THEIR MANAGER 25 TIMES IN THE PAST 20 YEARS.
WILL PLAY ITS SECOND WORLD CUP TOURNAMENT IN 2018. IN ITS FIRST TOURNAMENT IN 2002, THEY SURPRISINGLY FINISHED 7TH, BEATING THE DEFENDING CHAMPIONS IN THE OPENER.
CONCEDED THE MOST GOALS AT THE WORLD CUP 2006, EVEN THOUGH THEY'D BEEN THE BEST DEFENSIVE TEAM DURING QUALIFICATION (1 GOAL CONCEDED).
TOP GOAL SCORING TEAM IN THE 1974 WORLD CUP.
PLAYED AGAINST BRAZIL THE MOST OFTEN IN WORLD CUPS (7 TIMES), AND IN ONE TOURNAMENT, EVEN TWICE (1994).
DIDN'T CONCEDE A SINGLE GOAL IN THE 2006 WORLD CUP BUT WERE ELIMINATED IN THE ROUND OF 16 WHEN THEY DIDN'T SCORE ANY OF THEIR PENALTIES IN THE SHOOTOUT.
DIDN'T ATTEND ANY WORLD CUP FROM 1930 UNTIL 1954 BECAUSE IT WAS CONSIDERED PART OF FRANCE DURING THOSE YEARS.
ONLY QUALIFIED FOR ONE OF THE FIRST 12 WORLD CUPS (1954) BUT PARTICIPATED IN ALL OF THE LAST EIGHT TOURNAMENTS, AND EVEN HOSTED ONE.
Send us a message
Get in touch with us now! Our highly-experienced team is pleased to personally deal with your enquiry.